Available Departments for Cancer Treatment Abroad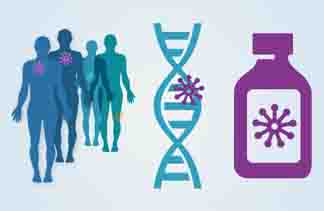 Targeted Therapy
Targeted cancer therapies block specific proteins or genes that help cancers grow and spread.

Other treatments
Here at GHCE we ensure that you receive the best health care abroad. Just tell us about your case
A selection of hospitals and private clinics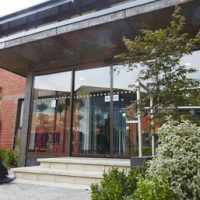 GenesisCare
Oxford, United Kingdom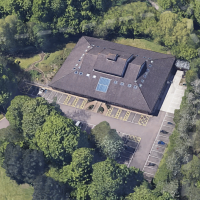 Milton Keneys
Sunrise Parkway, United Kingdom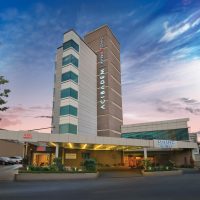 Acibadam international hospital
Istanbul, Turkey
The 4 easy steps to start your medical trip
with Global Health Care Experts

We contact hospitals
We will contact hospitals in Tureky and UK to get the best offers

We send price offer
After we get a good quote, we send you a detailed price offer

Sign contract and travel
We can sign a contract and start your medical trip

Consultation
Our mission is to provide you the best health care in the best hospital. You can contact us at any time to help you. We are happy to help you during trip or after.

Proficiency
High professional specialists are ready to select the best hospitals and doctors for you

Full support
We provide a series of services that make your trip easy and comforting. All services such as airplane tickets, hotel tickets, transportation and oral or written translation